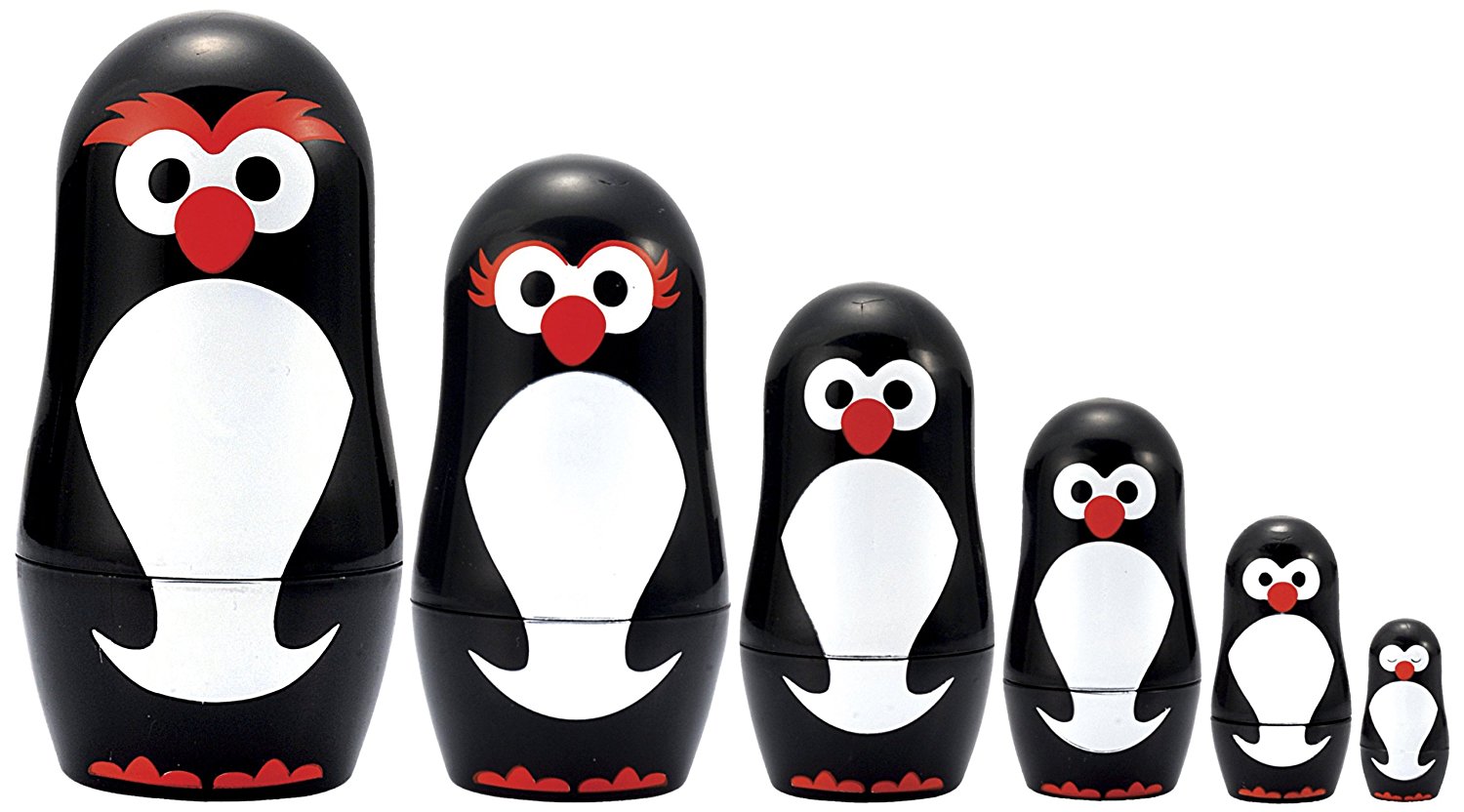 Transitions for CEOs often lead to multifarious complications, often attributed to faulty succession planning. Not Anymore.
Leadership transition is one of the most sensitive times for any organization. For every success story like Jack Welch and Jeff Immelt, there are hundreds who more than often don't make the cut. Which brings us to the statistics – In the 1000 largest companies in the US in 2008, only just over half, or 55%, had succeeding CEOs who were promoted from within the company. Boards often have to go outside to look for their next business leaders – and that is a systemic failure in the succession planning process altogether. It has been seen that boards suffer from the two most common misconceptions about succession planning. Here's what to do about them.
External Candidates Are More Promising
Any growth, and especially business growth, is a process. It is not bound by a fixed time frame, and every organization follows its path over a timeline. Leaders in competitive businesses may seem more attractive because their growth path is different. However, this does not make the case for not maintaining transparency among aspiring leaders within the company. In fact, nothing beats the case of internally promoting capable candidates to become potential leaders.
Business Dynamics are Static
This is an obsolete concept that mars many an effort of corporate boards to appoint a successful successor to a business leader. Business dynamics are forever shifting, and in the age of digital disruption and sectoral fragmentation, decision-making skills require a major shift in perspective. It is important for a successor to know the innards of business operations, and therefore, makes a compelling case against outsiders taking over as business leaders.
Leadership succession planning is as much about strategic decision making as it is about maintaining transparency and communication with potentials. The right steps lie in thorough communication with the potential candidate.