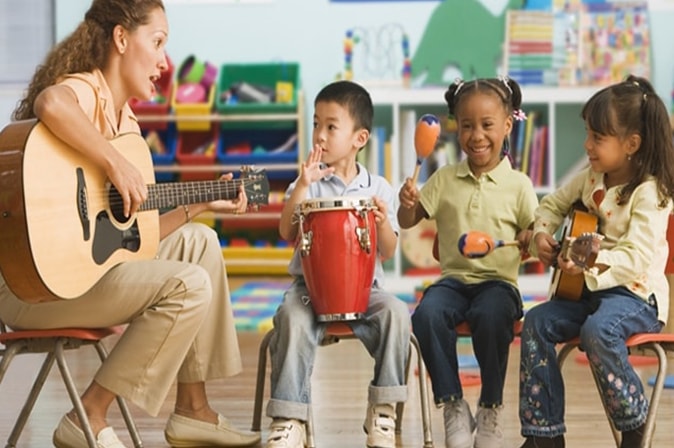 Designing an effective Learning Program is important for the digital age, but CHROs must keep in mind these critical points
Change is the biggest constant, and changing the status quo in employees' minds is by far the biggest challenge that CHROs face in today's era. All is not lost, however, and here's a rapid-to-implement model that will not only ensure you meet your learning and development KRAs, but also make it possible to not overload your employees with information and provide maximum engagement in their skill development; learning programs that are effective and uncomplicated:
Periodic Tidbits
Keep the quantities small, and the dosage regular. When learning is not dogmatic and complicated, it has been known to engage employees more effectively. Besides, it also helps flatten the learning curve considerably.
Regularized, periodic sessions of training also help develop a habit among employees to learn. And an employee with a learning habit, any HR leader will agree, is a great asset to the organization.
Customizations
In the age of analytics and artificial intelligence, personalizing training and development is the way to go. Why teach communication skills to an effective communicator? Economical cloud technologies and learning management systems are now capable of offering anytime, anywhere learning solutions, and HR heads across the world are using them for a personalized approach to each of their employees.
Gamify: But be real
The newest buzzword in the worldwide chief learning officer community is also the one being touted as the next big thing in learning and development, in addition to performance management. Segmenting each of your learning modules and awarding the most engaged and top learners with actual, tangible rewards offline as well is the way to go.
Groundbreaking Content
When it's a matter of L&D, the watchword is Content. In this case, more is better, and we mean qualitative focus. It's not a good idea to just pass on the baton to training providers, maintaining a focus on consumer-centric (in this case, employee centric) and qualitative elements, including storytelling, interactivity, and simplification of important skills, will hold the entire program in good stead.
Learning and Development is what makes a person great, and an organization is only as good as the skills of its combined workforce. Implement these pointers and watch your learning programs skyrocket.