With Performance as your mast, the ship is bound to sail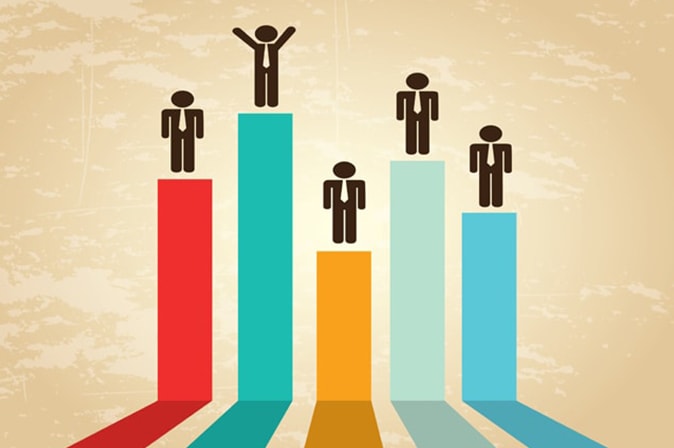 Business goals would be hollow, if it were not for Performance measuring standards.
Born in the 1970's, performance management has become a predominant factor in underlining the grey areas of an employee, in the process improving the organization. No matter how rigorous the process architecture, an employee should understand that their duties revolve around the main objective of the brands existence. Over the laborious stretches of time, there have been three major benefits that an ideal PMS seems capable of delivering. Check to see, if the one that you're using is good enough or not:
It's a game of Finance - A roadmap to direct the employees from one stage to another. Sales forecasting coupled with sales projections are deployed to lay down an idea of a company's profits. If the professionals are made clear about their duties and its further impacts on the operations, then that would save both time and money that otherwise would have been committed to lost causes. Such safeguards go on to ensure that the middle management works hand in glove with the upper management.
Uplifted Workforce - The gargantuan significance of a motivated workforce. There are so many programs that fail to deliver. But when your employees see you as serious as they'd like you to be about the business, they reciprocate in the same spirit. People who hit the bulls-eye with their work would automatically be highlighted in the system, thereby giving reason to the top-brass to reward them. If the managers reward in a justified manner, then it's highly likely that the employees would want to exceed expectations the next time.
Managerial Control – It is as much about delegation, as it is about execution. Burdening a particular individual who is not meant to be taking that responsibility, could lead to a disaster. Hence, the department heads brainstorm with their subordinates to assign the right tasks to the right person, thereby allowing them to literally hone their managerial acumen.