Why Do You Need to Reinvent Your Talent Strategy?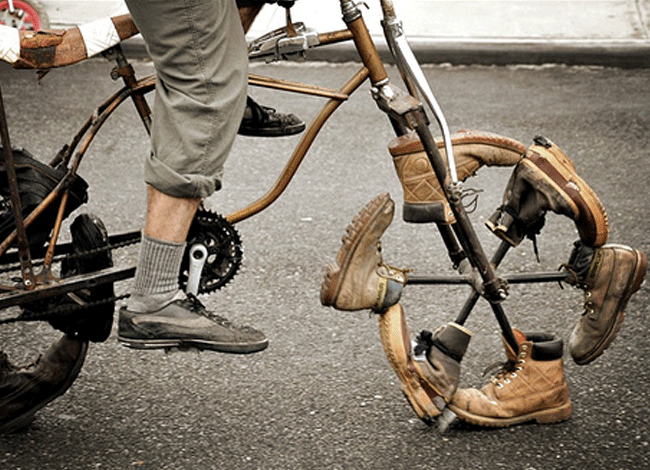 If you think you don't need to reinvent your talent strategy, think again! And here is why.
Your talent strategy is no longer a 'good to have' or 'something worth discussing once in a while' thing. A PWC survey reveals that 77% of CEOs think that the availability of prime skills is the biggest threat to their business. On the other hand, a recent Towers Watson survey shows that most employees consider learning and development opportunities one of the important criteria to choose their employers. Amidst this evolving landscape of talent acquisition and talent management, reinventing talent strategy is now the name of the game for talent professionals.
What're the best possible ways to reinvent talent approaches? Here are a few points to ponder about.
Redefine talent with an approach that assists people in showing their inner potential and talent regardless of their previous experience and achievement
A Korn Ferry study reveals that 90% of executives consider new hire retention a prime concern in their organizations. The time has come to improve your company's onboarding practice. Set clear expectations on every job role, responsibilities, objectives, and timescales
Routine and real-time feedback has emerged as a key part of the new talent strategy. Start considering it essential to create a people-focused employee experience
The choice is now yours—reinvent your talent strategy to realize the full potential of your talent or get stuck playing catch-up!