Where to Head When the Head Heads Out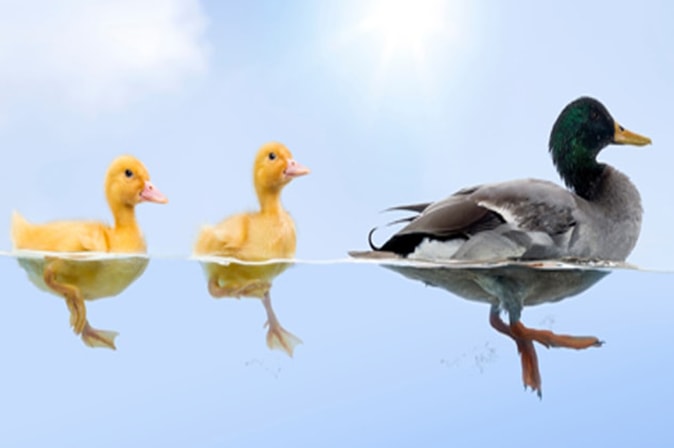 Succession Planning has always been the mainstay of the strategic CHRO. With sudden leadership exits, it's the HR leader who'll avert a crisis
A slew of sudden exits from high profile CEOs may look like a windfall for the News and Media industry, but every corporate leader agrees that it is the CHRO whom they turn to in such moments, to avert an imminent crisis and steer the organization forward.
Leadership, or more specifically, CEO exits, according to Intersearch Worldwide, are planned for by less than 50% of organizations in their regular succession plans. Another key revelation was that larger companies tended to have a clearer succession plan in place for the CEO, while smaller companies were many times more affected by a CEO exit.
In geographic terms, 74% of US, Canadian and South American companies were prepared for CEO succession, followed by Asia at 53% and EMEA region at 38%. The key finding, however, was that it was not the size of the company, but rather, the maturity of their strategic HR manifested in various practices like test reviews of potential hires, managerial leadership grooming, and competitor compensation mapping, that stood them in good stead in case of a CEO exit.