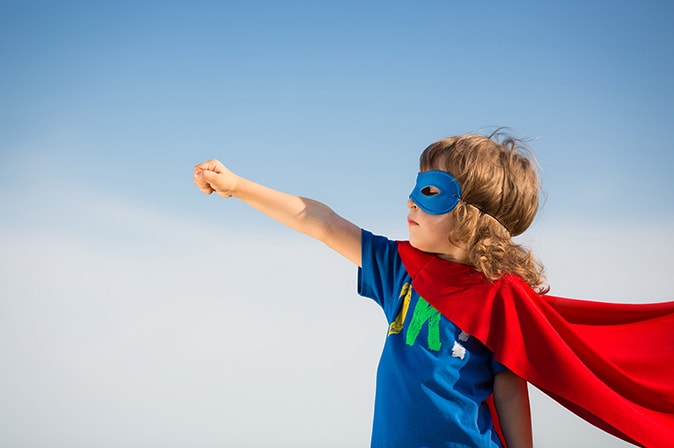 Trekking the bumpy Road of the Ride hailing Company, the way this new CEO maneuvered its gears have been intriguing, to say the least.
It was on August 28, that the remote controls of Uber were officially handed over to the Iranian-American businessman, whose credentials literally speak for themselves. The decision, which was fired as a gunshot from the shoulders of the investors decreed:
"The $70 Billion worth Unicorn needs Change".
The dust from the Executive shake-up was yet to settle when another bombshell struck the core of the Silicon Valley Startup. London's Regulatory body, Transport for London (TfL), decided to disallow Uber from continuing operations, starting October. The reasons, which even gravitated the approval of the city's mayor Sadiq Khan, argued on the grounds of:
The company's slack approach in reporting criminal acts by drivers to the police.
Bypassing compliances through third-party vendors to easily obtain licenses.
Using maleficent software (Greyball) to avoid government oversight.
There you go, skeptics, writers & journalists who had already penned down their predictions, of the course of action, almost went to bed saying "We told you so", but for the experience of Dara.
Courage is Grace under Pressure
Heads down sleeves up and focused on the job ahead, Khosrowshahi proclaimed,
"…we won't be perfect, but we will listen to you…"
This business-like precision in the poise of humility helped calm the tension down. Let's put some thought behind the move. In a stern test of the character, Dara gave the example of a thick skin that shields an astute mind. IT could have been his experience at Expedia which held him by hand and guided him, IT could have been the upcoming Investment round that could see the value of his Company reach unprecedented heights or IT was simply his temperament. Whatever IT was, he did enough for the action to manifest his own saying,
"…we will run our business with humility, integrity, and passion…"
Contrast – makes you look good, doesn't it!
An intelligent man once said, it takes a lifetime to build a reputation but only an instant to destroy it. Travis Kalanick, the man who spearheaded Uber to capture market share in 700 cities globally, deserves more credit than one accords. Let alone the unicorn-ion status of Uber, ask any entrepreneur how hard it is to get an idea off-the-ground, up-and-running. But again, the major part of your discussion would want to latch onto the subject of everything that went wrong.
Did he make mistakes? You bet he did!
Could he have been a little softer on employees? Perhaps!
Was it forced aggression or an intrinsic, unacknowledged vanity, that made him look ignorant? Only he could tell!
Focus now on Whatever it was, it contributed to Dara Khosrowshahi's learning. In a rather bright contrast, his baby-steps to refurbish diversity and inclusion certainly made him look better than his predecessor. In fact, there are three instances, which stand out from the rest & inspire leadership behavior:
Dara v/s Travis –
The former, openly condemned the actions of Travis, sharing his views again with the employees of how "disappointing & Unusual" the actions of the ex-CEO were in appointing 2 new board members, behind closed doors.
A Gesture of Goodwill –
Uber ran free rides on top of donating $275,000 to the Mexican Red Cross, following the earthquake in the region. Something that would certainly help better brand sentiment.
Cozying Up -
The toxicity whose source was traced to Travis was sweetened by Dara's tweets wherein he was seen having breakfast with the company's Employee Resource Groups & also paying women executives official visits.
Writing on the Wall
Simplicity works wonders. Even an act of a mere greeting, be that a Good Morning or asking peers about their well-being, don't go unnoticed, especially coming from a CEO. One could choose to force their opinion on others in the name of power and authority. Subordinates will nod their way out, but that could very well turn into widespread animosity against the founding fathers. Or, one could choose to lift the globe of responsibility on their shoulders, make the employees believe that they are guarded in an embrace of understanding & finally, just put an effort to at least have (even remotely but still have) an open mind to hearing others out.
An ounce of Effort is the beginning of Successful Leadership – For the people, By the Leader, Towards the people.