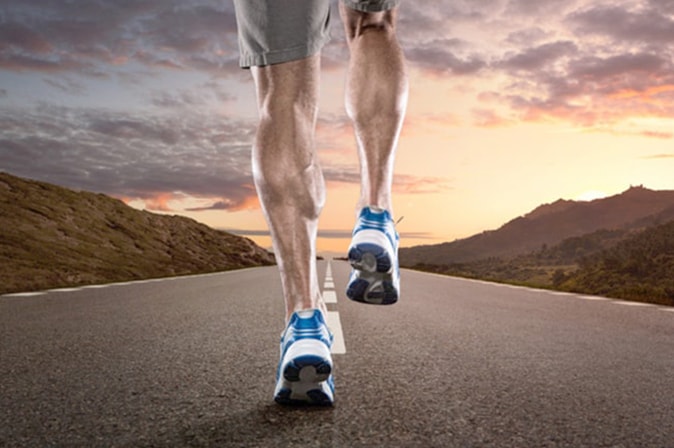 The world over, businesses of all sizes are increasingly focusing on employee delight as the new barometer of success. No doubt, that happy employees lead to happy customers
The responsibility of building a robust organization isn't shouldered by the CEO anymore. With each passing day, business leadership is placing the onus of crafting a successful organization on the CHRO as people skills take over and technical skills are relegated to a second, albeit close second, place.
According to global consulting firm Korn Ferry, business executives at the top 10% of the pay scale for their respective functions tend to emphasize more on people development, leadership nurturing and the pursuit of a perfect work environment.
Leading this charge is the CHRO, a mission critical ally for the modern CEO.
Among the many hats that the progressive CHRO wears in today's corporate world, there are a few that stand out.
Change Agents - The best in class HR leadership in today's disruptive business environment encourage, rather than shirk away from, change. They champion new technologies, systems, and processes. When customers are looking for disruptive sellers, they're not merely looking to buy—they're aiming to invest in the next big company, and the CHRO is expected to lead the charge as the organizational architect.
Brand Evangelist – The lines have blurred. The modern CHRO is entrusted with building the employer brand that will attract top-notch talent, which, in turn, will attract customers. They are evangelizing their organizational culture, people, processes, and technology. They are the brand activists across all media for their employer and are increasingly visible.
Coaching Business Leadership – This is a derived skillset. Forward thinking CHROs today are required to estimate the customer's expectations when they craft the organization. They are paying careful attention to the business value proposition as the key driver of their employer value proposition, even as they push the envelope to hire, compensate, motivate and retain better than their competitors.
The modern CHRO is an aggressive and holistic business leader. Not limited by employee management alone, they are increasingly becoming prominent faces, both within the organization and among their customer community. It's only natural that CHROs go on to fill the CEO's shoes when the need arises.