Marking The End to An Era of Forced Arbitration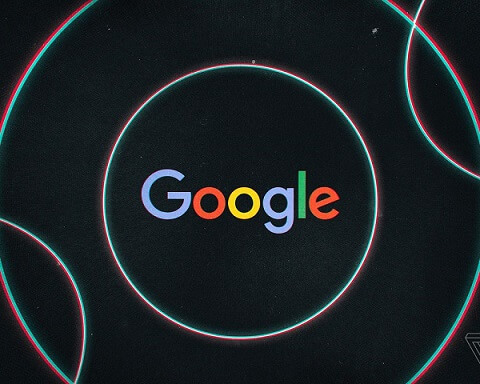 As organizations scale and foster, employee disputes occur inevitably. In such cases, is it necessary for employers to subject employees to arbitration?
On March 21, 2019, Google decided to discard mandatory arbitration from its employee
policies. This historic and powerful decision came after a series of employee-led protests that shook Google up. Several other companies including Facebook, Airbnb, and Slack followed suit and scrapped off mandatory arbitration from their policies.
The beginning of an employee first culture…
Earlier, in November 2018, 20,000 Google employees across 50 cities walked out of their offices to protest against their employer. The protest was prompted by a New York Times report that said that Google was paying Andy Rubin, the founder of Android, $90 million in bonus. The report also published details of the hefty sum. It was a crowd puller because Andy Rubin had also been accused of sexual assault. Seemingly, it outraged employees and led to widespread angst, which subsequently led Google to discard its arbitration policy.
It is not just Google that had an arbitration policy. Almost 50 percent of companies have arbitration policy in place and that's about 60 million workers. Even though Google and other large tech companies have discarded arbitration, others need to be protected too.
Interpreting forced arbitration…
In most companies, as part of employment policy, in matters of discrimination, wrongful termination, sexual harassment or other misconducts, employees are restricted from moving to court of law. Instead, they are forced to litigate such disputes in arbitration, wherein arbitrators are paid for by the company. Additionally, it bars individuals from joining together in a class-action suit.

Scrapping Arbitration completely: Forced Arbitration Repeal Act…
Congress had earlier tried to curb arbitration by introducing bills that addressed sexual harassment cases. The Forced Arbitration Injustice Repeal Act goes beyond that. It would ban businesses from including mandatory arbitration clauses in contracts with employees and consumers. It will also invalidate agreements that have already been signed. The grim side is ¾ it will be applicable only on disputes that arise after the law comes into effect.
For now, Rep. Hank Johnson and Sen. Richard Blumenthal have introduced the bill.
Till the act comes into effect…
American Independence in 1776 may have given the rights to express ourselves. In corporate culture, employees, however, feel that prevalent policies are taking that freedom away from them.
The human tendency is to talk, express emotions, and voice concerns freely. Any measure to prohibit this will simply fill them with angst and take their focus away from constructive work.
The workplaces are increasingly becoming diverse. Personalities, behavior, and notions of acceptable social conducts differ which can often result in misconduct, harassment, and other misdemeanors. It becomes imperative that involved employees are given a channel to voice their concerns and such incidents are addressed properly without compromising business interests. Mandatory arbitration doesn't seem to fulfill its purpose. So far, almost in all cases of disputes, mandatory arbitration has proved to be unsuccessful.
But if not arbitration, then what course organizations should take if disputes occur?