Architecting Retention – The 2017 POV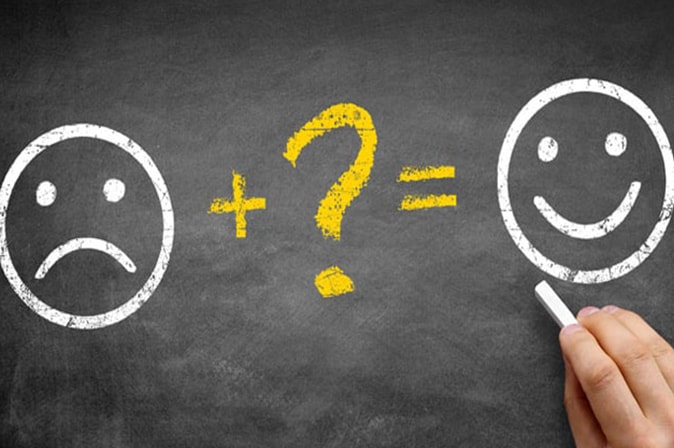 Employee retention is increasingly becoming the most effective way to maintain a strong enterprise talent pool. A quick glance
HR leaders are literally spearheading the employer branding in the social media arena today. And for good reason, too. With more than 59% of organizations resorting to employer branding as the penultimate recruiting tool in a digitally connected era, its importance can't be overstated. However, here's what's important for the modern CHRO to note:
It is an exercise in futility if employee retention doesn't keep pace.
A holistic approach to employee management and that means the complete harmony of the HR department to the particular organization's employee life cycle, holds the key, and this has been a major gap in the past few years.Companies, like warriors in the 'war for talent', have been fighting each other and themselves to attract and hire top notch talent – without, that is, focusing on what actually goes on when the talent is working in the organization. Facilitating the collaboration of employee development and employee engagement with talent acquisition can play the dual role of the HR leader's biggest two-fold challenges.
Hiring Top Notch Talent at the workplace and keeping them there.
Case in point being the world's largest professional network Linkedin, which heavily stressed on not only vertical but lateral growth of employees ever since it was founded. Lateral growth of employees has caught the attention of many HR leaders across the world since then. How do you manage employee growth and development when there aren't enough vertical opportunities available? Providing adequate learning and opportunities to explore seems to be a good methodology as any.Cross functional recruitments of existing employees, coupled with high potential engagement and high potential learning programs not only lay the grounds for a higher employee retention rate, it also contributes significantly to productivity as a major outlay of in-house, inbuilt talent within the organization. This is definitely something HR leaders would like to explore in the foreseeable future.