Vital Elements of an Inclusive Office Environment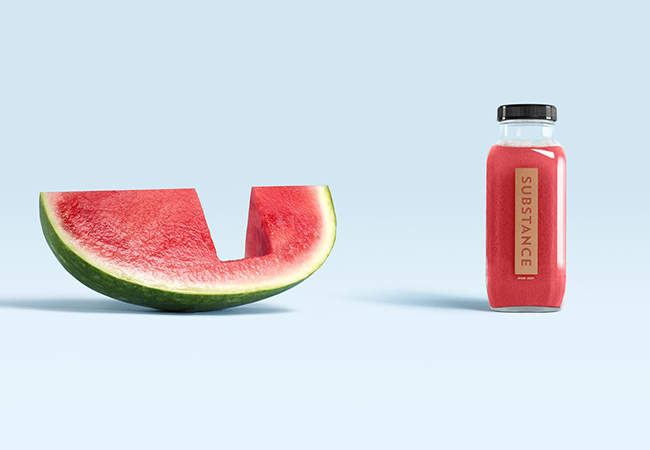 Numbers speak louder than words when your employees choose to stay. Find out how to get them?
If you were to be a business developer, selling a talisman that would allow a company to understand its workforce better, chances are that you would fall face first and fail. Because studies, such as the ones conducted recently by IBM, in partnership with Globoforce, has eye-opening facts about the components and successful implementation of employee engagement.
The report shows that there are five essentials which lay the groundwork for a fulfilling stay at the office. A sense of belonging buttered with purpose sandwiched between achievement and happiness then topped with vigor, make up for the best recipe of professional satisfaction.
But having said that, the report also mentions a few permutation & combinations of circumstances that allow for a lasting manpower.
Meeting Expectations
Though it is the workforce which is taking orders yet, they have a set of expectations from the governance. But if, and that's a big if, the management stands true to its word & displays integrity in the way it functions then that accounts for 83% of the happier workforce.
Inter-department Networking
Office space without the boundaries of closed doors, teams welcoming open debates on business decisions and peers who lovingly extend a hand of help. The incentive of aspiring for this state of affairs is having 77% of your employees willing to stay, faired with 35% otherwise.
Balancing Work & Life
With the baby boomers approaching their last days in office, millennials are taking up their seats and they need a profile which allows perks of working from home coupled with flexible timings. As much as 79% of the respondents, agreed to be wanting such a lifestyle, as part of their professional experience.
Gender Parity
Equal rights that pave way for equal say, for both sexes. The boardroom that preaches this tenet in practice and then aligns the structure of teams in a similar manner, achieves the confidence of 83% of their workforce.