To Win in the Marketplace You Must First Win in the Workplace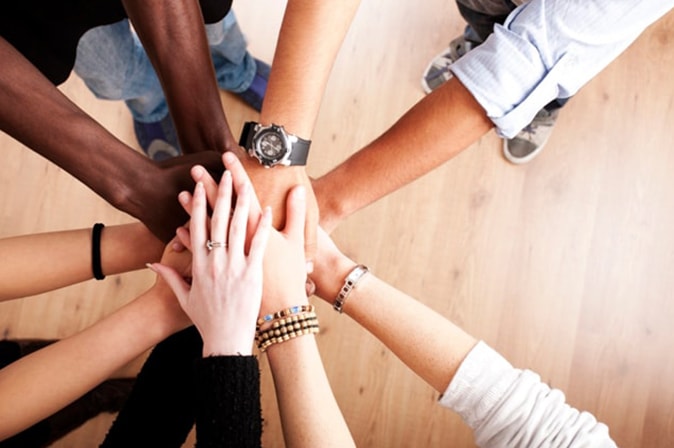 Emotionally engaged employees are bound to contribute more towards the business.
We as employees spend almost 1/3rd of our day in the office. Let alone handling workspace pressure, shouldn't we at least expect our office ambiance to be mentally satisfying? It is a proven stat after all that unhappy employees are 10% less productive than those who are on the other side of the fence. It is all part of a bigger picture and the CHROs are prudent enough to note this. For obvious reasons, certain measures are being put in practice to get the best out of the employees & thereafter the business. It is a human tendency wherein an individual strives to achieve betterment. In other words, timely Appreciation is something that bolsters productivity. As leaders, one must never hold oneself back when it comes to complimenting the efforts put in by their deputies. 67% of the employees yearn for flexible working hours. Being as Adjustable on part of the leaders would bring out the most cooperative employees, which is an ever accepted blessing. If there's one thing, surely to be learned from the Startup culture, then it is their vibrant workspaces, walls dyed with quotes and exposed concrete ceilings. These are hallmarks of an Open Mindset, which makes people look forward to the next day. But probably one of the most consequential of all attributes that could make life easier for people on the floor is Clarity when it comes to responsibilities. Nobody likes to be stuck in rigmarole. You know what to do, you put your bags down in the morning and you do it for the rest of the day. That's what everybody wants. Simple yet only being practiced by a minority. Organizations who embrace the fundamentals of keeping the official workspace "inviting" in all productive respects, automatically step over their competitors to reach enviable heights.