The Future of Hiring is Knocking on the Door, Are you Game?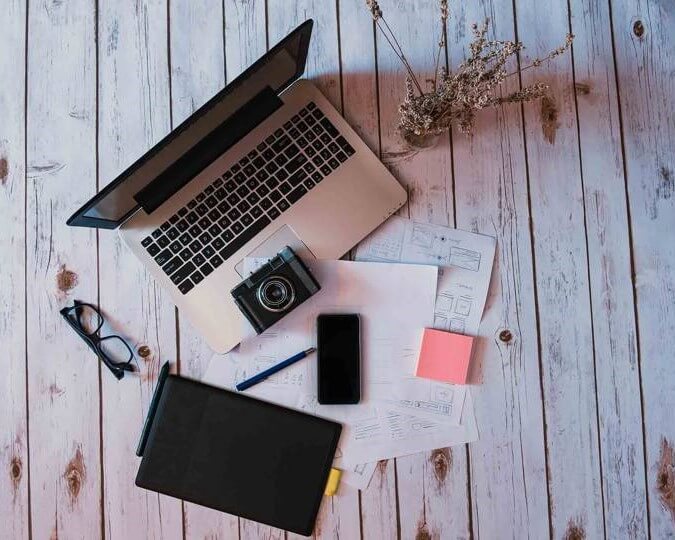 The recruiters could do with a much smaller pile of papers, to enhance Value based Hiring.
The motivation to change one's workplace is subject to interpretation. Quite the case with millennials these days, people don't realize what they are truly fit for until they have flip-flopped between 2-3 companies. All that takes is a pen-n-paper, a sign-in into your job-portal and there you go. Right? Wrong. Employers have become wary of this dilly-dallying by job-seekers. For obvious reasons in addition to determining the suitability of a candidate, personality tests have become the rage among HR groups. And that doesn't require your resume to play any part. So with a clear conscience and a duty towards social welfare, businesses have come forward to tell you to kiss your C.V.s goodbye.
Anonymous CV Versus No CV at all!
There's always a first time for everything. While the concept of an anonymous CV has existed in the US for long, it hasn't entirely been able to curb some obvious problems related to staffing. It is a proposal per se to grab the rights to enter a new organization. One that comes with its downside. What if the recruiter gets biased after reading a few elements of your application? Your resume is just one pre-conceived notion away from ending in a trash-bin. The idea of psychometric tests in pre-employment screening sticks out against that narrative. (P.s – do remember to check the laws in the state before implementing)
Leave Nothing to Imagination
Run a detailed analysis of all job-functions in the office. After identifying key areas of work, prepare a recruitment test that gauges candidate ability regarding the same. You'd find enough dope to work with once you deep dive into behavioral psychology and emotional intelligence. The moot point is to test employee stamina for day-to-day job scenarios, disregarding past experience. Based on the same lines is the UK Governments' Applied program, which has been successfully tested with the Penguin Publishing House, UK Civil Services & Cancer Research UK.
Each One Teach One
The big guns are all routing their nozzles in the same direction. Ikea prefers to ask its applicants "Do you have a talent that you can use at Ikea to find a home with us?". It has been a while since a resume was referred to in its' premises. WPP, a giant in the advertising industry has its agencies dumping paper applications. In its stead, candidates answer various creative and strategic questions. That list includes heavyweights like J Walter Thompson and Ogilvy & Mather. With an upsurge in demand, startups are capitalizing the moment by acting as the middle-men who churn the applications and conduct scenario-based assessments. All the Employers need to do is to convey their expectations and relax.
The New-Age Yardstick
Certifications have proven themselves as the true barometer of job-ready skills. The number of digital badges issued in the last few years has hit the ceiling. The reason, people have realized the limitations of traditional warehouses of education, their colleges. As things stand, not only is the workforce sniffing for opportunities but also its skill-validation. Having understood that, there's a growing list of companies that have introduced in-house training mechanisms to make its manpower more capable. Individuals can choose to undertake that or opt for third-party programs. So to answer the question, if not a CV then What? You have professional certifications.