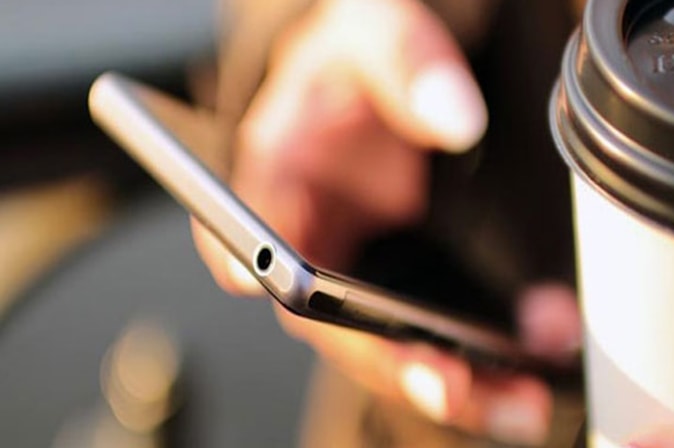 Social Media recruiting is war, with all your competitors in the fray, it's time to step up to the next disruptive process– mobile recruiting
While there is a section of corporations across the world currently cautious of their hiring, most companies in different sectors are ramping up their hiring and talent acquisitions. While most rely on the standard fare of emails, job portals, and direct candidate hunting, quite a few have perfected the art of recruiting and talent hunting through social media lately. After all, every business wants the crème—de-la-crème in its own talent pool. So, what's the next big thing?
Mobil Recruitment has promised to be a game changer. Statistics support this claim louder than any words can – 86% of candidates use their handheld devices to initiate a job hunt, 70% of them actively apply to jobs through their smartphones as opposed to computers, and more than half of all active jobseekers upload their CVs to a job or agency site through their phones for their next big opportunity. What does this hold in store for the HR leader heading their own talent acquisition processes? Plenty, as it turns out. Employment on smartphones is being hailed as the next big thing, and given the phenomenon that mobile banking, mobile payments and mobile commerce have become, there is absolutely no reason for mobile recruitment not to make rapid strides to equal, if not better, what social recruitment has become, all in less than a couple of years.
Well, what can the CHRO do about it, really?
. Create a smartphone friendly career site, for one, and if possible, complement it with a mobile app
. Optimize listings on job boards and make them easier to apply from
. Encourage your applicants to link to their online profiles
Mobile recruitment is the here and now, and the opportunities are endless. So for the HR leader looking for the next big thing to catch before the competition does, this is a surefire way to rule the roost. The trend is certain, it's the action that's catching up.