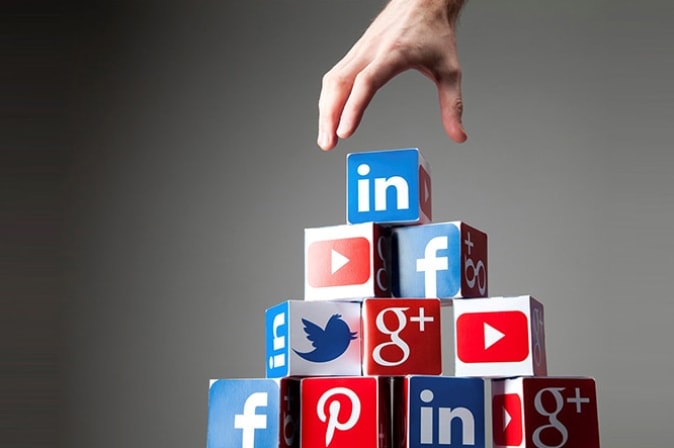 Employers across the world are increasingly placing a strong emphasis on Social Media profiles and activities of their potential employees for red flags
Background checks, the mainstay of the employee onboarding process, has rapidly evolved to now becoming a broad spectrum of matching and carefully tracking a prospective employee's activities online to probe into their attitudes through social interactions.
From an employer's perspective, this lends an unmatchable advantage over the pre-employment scrutiny that an employer needs to profile prospective talent.
Increasingly, over the world, digital footprints are becoming a vital measure for search and selection of employees, as cultural fit assumes equal importance alongside technical skills and communication in the entire recruitment process. Recruiters today are increasingly scouring social media platforms, professional networks, and even forums and boards to get important insights into a potential hire's sociability, political views, colleague endorsements and a lot more.
What they are looking for and this is something HR leaders across the world are increasingly laying more emphasis on, is whether the potential candidate is slandering their employer, or belittling their workplace in any way. This trait has already led to many cases of employment offers being withdrawn from almost certain hires.
Social Media and the Internet is a canvas where anything one writes is in permanent ink, and more importantly, has a significant impact on almost all spheres of their lives. Increasingly, the professional sphere, hitherto relatively less impacted by a, say Instagram or a Reddit post, has also gained the potential to harm an employee's career, the flip side of which is negative employer branding. Potential hires too have refused to join companies who have negative reviews of the workplace and who do not pay attention to how their brand as employers are being portrayed.