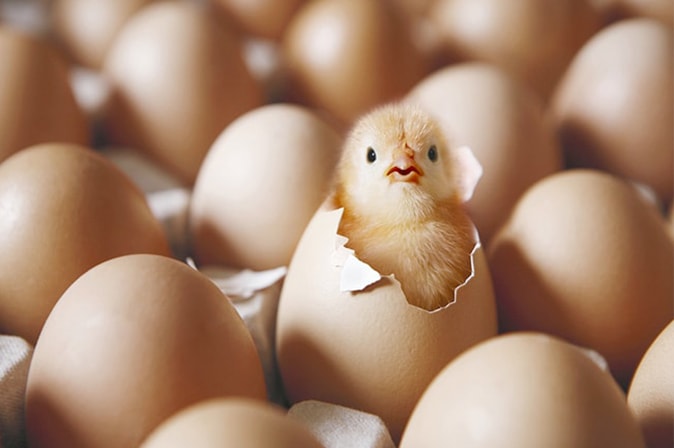 To be the best among equals in HR leadership often require one of their kind qualities and traits. Here's a look at what a groundbreaking CHROs DNA looks
To begin with, the skills of a CHRO are just too expansive to be summed up in just a simple piece, and it's widening every single day. In a recent Forbes article, a staggering greater than fifty percent of business leaders conceded to a surprising statement – It was the CHRO in the organization whose job description bore the closest resemblance to that of the CEO. Given how talent has become, quite possibly the biggest differentiator between companies today, this may be insightful but is certainly not surprising.
Delving a little deeper, it's evident that CHROs are rarely made, mostly born. And the top ones have certainly had the gift right from the onset of their careers. What gifts are we talking about here? Top CHRO brings you the most important traits that separate the wheat from the chaff in HR leadership. What traits make up the Top CHRO's DNA?
Business Specific – Perhaps the most important trait by far for the real HR leader is for them to be a business leader themselves. The top notch CHROs, very appropriately named HR Business Partners, are as much focused on the business as the owners, and drive their people practices towards that vision. Networking – Cross departmental, inter-organizational, regulatory authorities, vendors, consultants, and senior leadership. There is perhaps absolutely no unturned stone in networking for the Top CHRO.
Multitasker – Yes, the CHRO has to do everything right all at the same time. We're blatant about it no matter how obvious because most of the HR leaders that you will find in the Top CHRO listings have had multiple achievements, every single one of them substantial, and often parallel to one another.
Communicator – Another fair assumption about quality, but this has to be above par for sure. Far above. Not only does the modern HR leader have to handle social media and digital reputation, unlike their predecessors, their ilk has to deal with negotiation within teams, departments, and organizations.
Progressive – If they're not thinking ahead, they're not thinking at all. CHROs today are either the disruptors or the disrupted. Embracing constant change is an invisible permanence in their own job descriptions. In systems, workflows, process, technology implementations, the CHRO of today is a symbol of constant evolution.