Hiring remote leaders for your company - the why and how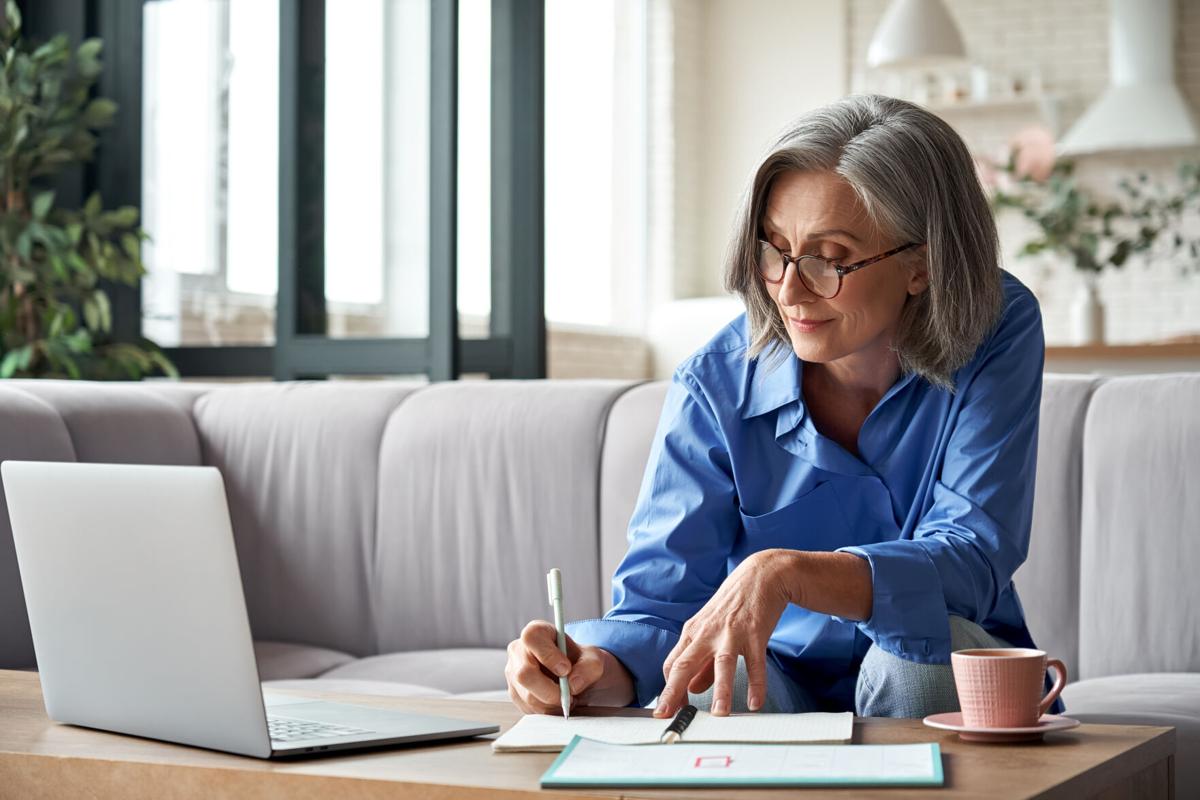 The world moved to remote work almost overnight, as it were. Read on for what HR professionals should know about bringing a remote leader on board.
An employee performing well when in the office does not necessarily translate into one who does well when working remotely too. The difference? The former can do without the ability to stay accountable without a manager or an office, or without being great at managing time.
Despite this, remote work has grown impressively.
Remote work has been on the rise for a while. Even before the pandemic hit, jobs you can work from home grew by 140 percent from 2005-2018, 10 times as fast as the rest of the workforce. And more than 4.3 million employees, adding up to 3.2 percent of the workforce, work from home at least half the time.
Why? Top business centers keep becoming more expensive to live in, and new technology keeps making remote work easier. Remote work will only grow in the years to come!
Leaders are working remotely too.
It is not just the average worker who is remote – there are also remote HR leaders and other leadership roles joining the remote workforce. 'The State of Remote Work 2019', a report by Owl Labs, shows that: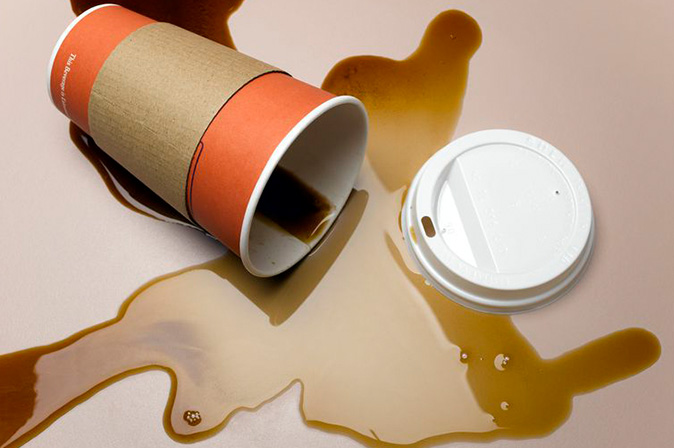 While jobs that can be done remotely have been many for a while, HR leaders and other leaders discharging their duties remotely is a relatively new concept. This follows the increasingly common trend of job posts being more likely now to mention the ability to work remotely than before – twice as likely, according to the job site Indeed. And as per career resource FlexJobs, many employers are now welcoming flexible work for senior roles by bringing more remote workers into the C-suite. In fact, postings for remote jobs at the senior level grew by 22 percent in 2020.
Human resource leaders are increasingly being hired remotely.
Human resources have been seen to be one of the fastest-growing areas within remote jobs. This is because remote HR leaders are a must to build remote teams, as they can be better advocates for the remote workforce.
Most common remote HR roles at the senior level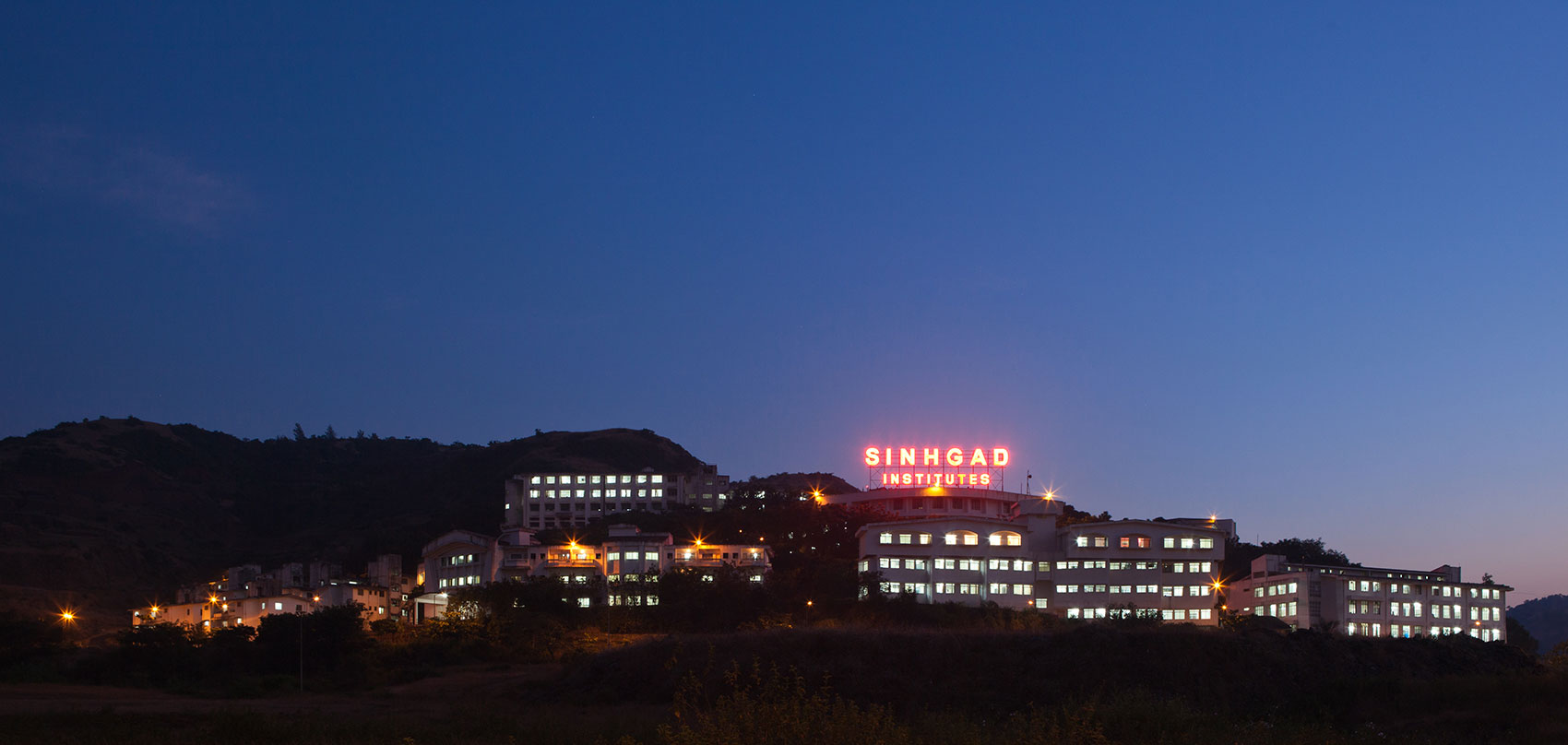 What is the right way to hire leaders remotely?
Confidence in remotely hiring candidates for normal positions is high. However, there is still some hesitation in doing the same for leadership roles. The reason? Hiring leaders is not a straightforward decision, and it requires a more involved hiring process to judge the influence of the individual on the team (s)he will work with. Companies have been using videoconferencing for several remote hires in recent years, but tend to want candidates for senior positions to actually visit the office. The openness to employing videoconferencing as a tool to fill these positions is growing, though it is far from the first choice and tends to be the option of last resort.
Look for certain key qualities in a remote leader.
The level of attributes sought in the remote employee goes up a few notches when the opening is for a leadership role. Here are the top qualities to seek:
Self-motivation: The candidate must be able to lead the team efficiently and effectively from a remote location, commanding rather than demanding cooperation.
Crisis management: The person must be able to rally the team when there is a crisis, calling for solutions and getting people to work together to tide over the problem.
Communication: This must be open, regular, and transparent, all of which are especially critical when away from the office.
Resourcefulness: The job must be discharged effectively by setting up and leveraging the right resources – software, hardware, or other. If these are not available, the person must be able to get work done by making alternative arrangements.
Multitasking: Especially for a leader, there are multiple demands on work time, as well as home responsibilities to juggle. There is a need to meet deadlines by focusing on priority tasks and completing them accordingly.
The hiring and interview processes need the right focus.
There are some critical aspects of hiring and interviewing, which need particular attention when these are for remote leadership positions. Here are the key aspects to consider:
Key aspects of hiring and interviewing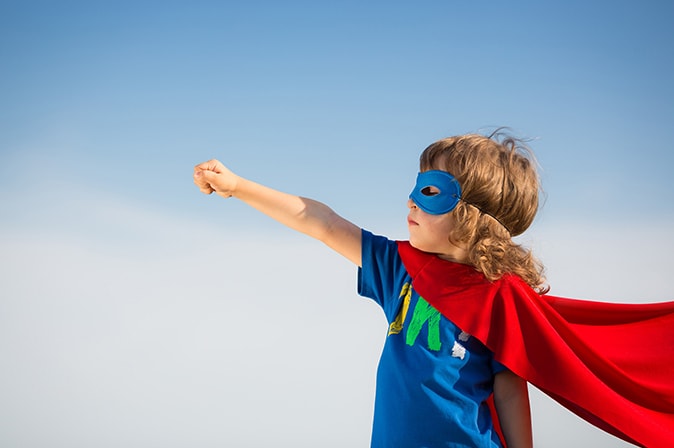 Managing applications: Sorting through the applications is even more critical, considering the seniority of the position.
Conducting interviews: Given that the process is being done remotely for HR leaders and other leadership roles, it must be face to face, using technology tools such as Google Hangouts, Skype, or Zoom. Body language, facial expressions, voice tone, and other physical cues need to be observed.
Evaluating candidates: The selection should consider their communication abilities as well as their experience with and ability to handle critical situations and tasks.
Probation: It might be advisable to have a probation period of a few months, to see how well the candidate takes to the role.
Follow a proper process to hire remote leaders.
There are several important steps to take when looking to hire a remote leader. The following is a good template to use:
Ask the right questions in the interview.
Finding a good remote leader would take the company in the right direction. Consider querying a candidate on the following aspects in his or her work experience:
Prior remote work and leadership experience, especially in a pandemic
Leading a team project, and its outcome
Giving ideas that brought gains to the company, and how they were implemented
Crisis situations – for example, meeting a deadline with two critical team members exiting their positions
Managing a remote workforce and monitoring its performance
Remote leadership style
What are the pluses and minuses of hiring remote leaders?
Should you or should you not hire remote leaders? Here is a quick reckoner: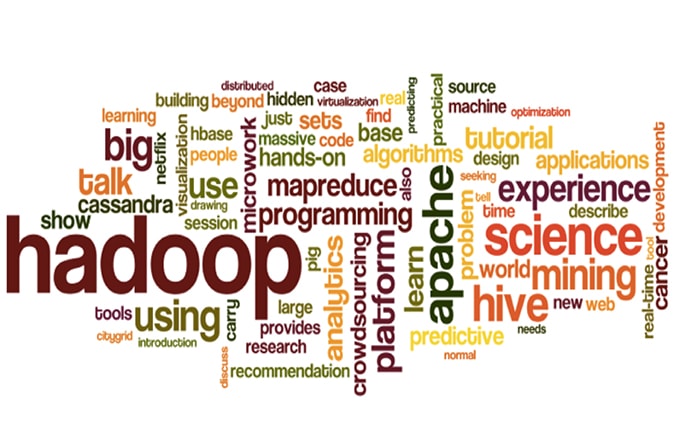 On balance…
Given the en masse move to remote work across the globe, a remote leader could be a great driver of the process. The talent pool dipped into is much wider, boosting chances of a better person in a key role. The comfort of hiring remote leaders is growing, and ultimately, this will help the company to adapt effectively to the digital age.